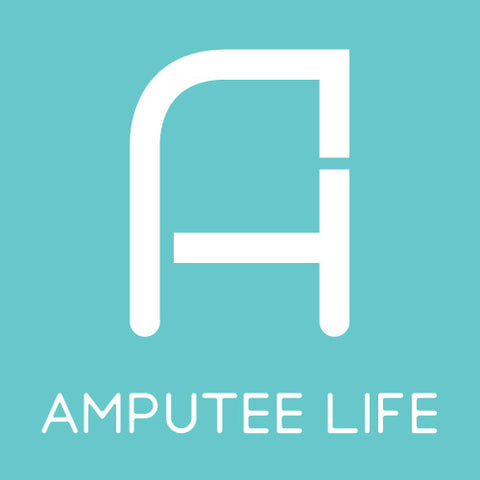 You're on a journey to live your best life. And we're right there with you.

How you feel and how your prosthesis performs affects every single day of your life, which is why you work so hard to perform at your highest level. We're here to support, guide, and inform you through your journey.  We go into depth, cut through the medical jargon with straightforward, expert-reviewed articles — all designed to help you make the best decisions for yourself and the people you love.
Latest Stories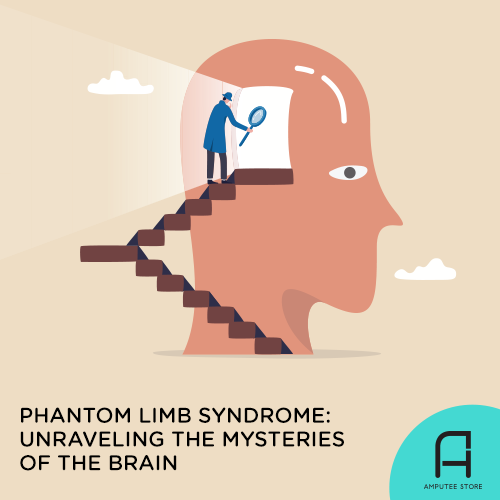 September 13, 2023
Many amputees experience vivid sensations that seem to suggest the presence of a limb that is no longer there. This phenomenon is known as 'phantom limb syndrome', and it is quite common among individuals who have lost a limb. To gain a better understanding of this condition, scientists are investigating the role of the brain in generating these...
Read More