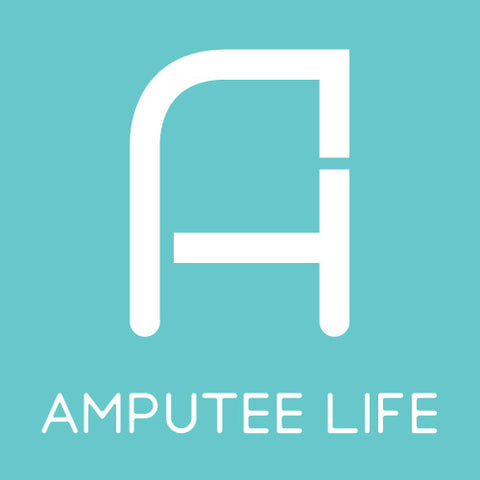 You're on a journey to live your best life. And we're right there with you.

How you feel and how your prosthesis performs affects every single day of your life, which is why you work so hard to perform at your highest level. We're here to support, guide, and inform you through your journey.  We go into depth, cut through the medical jargon with straightforward, expert-reviewed articles — all designed to help you make the best decisions for yourself and the people you love.
Latest Stories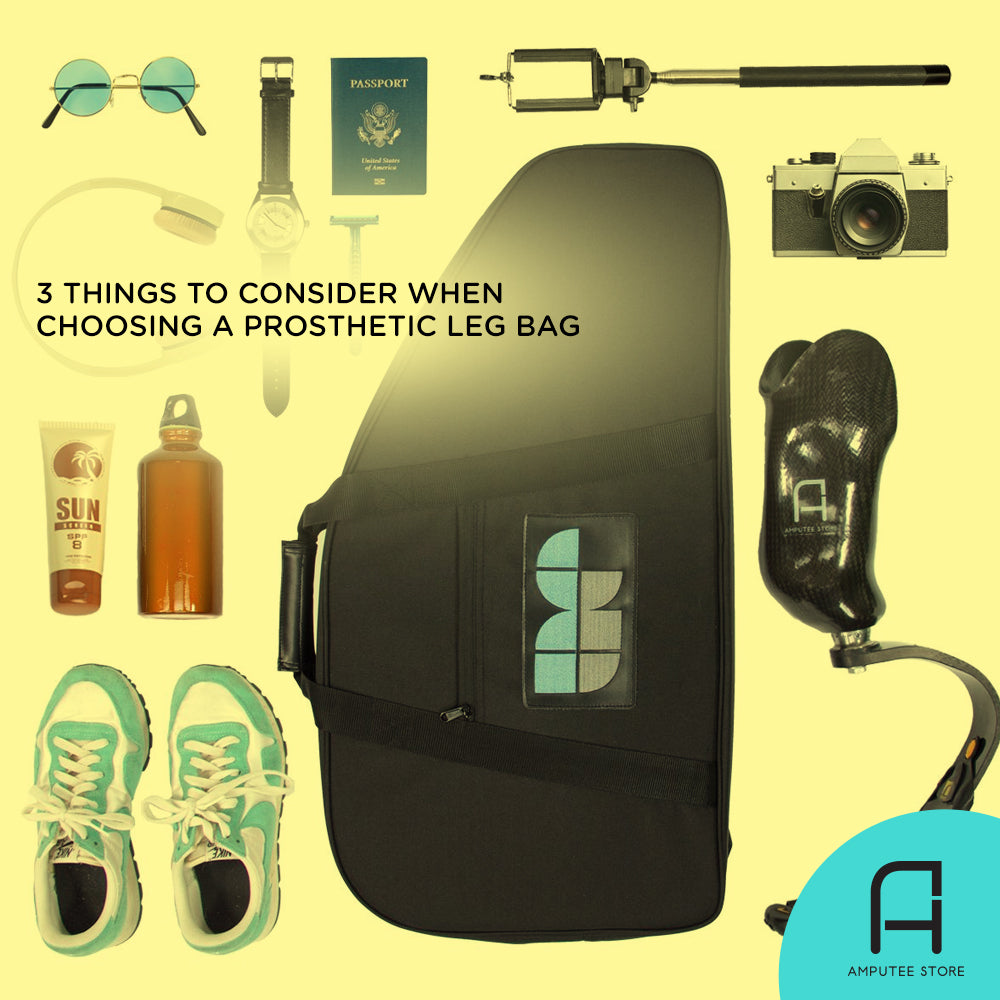 November 25, 2019
Whether you own a running blade or have travel plans this holiday season, and you can't go through the airport screening wearing your prosthetic leg, having a decent leg bag can offer you the ease and mobility that you want. If you're thinking of replacing your old leg bag, then this article is for you. Here we break down the top three features...
Read More