Calibrate Distal End Pad, Gel Cushion, 4in (10cm) Diameter, 1/8in (3-4mm) Thick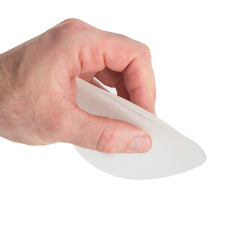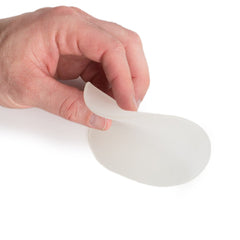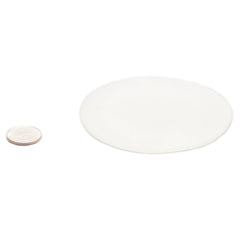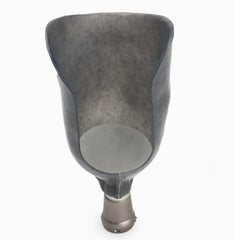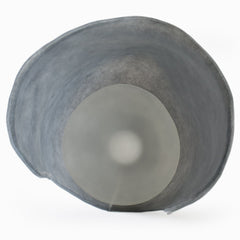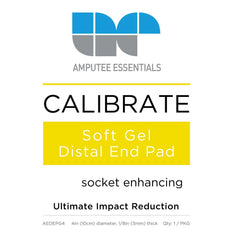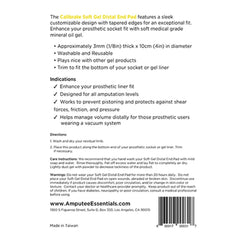 Calibrate Distal End Pad Description
The Amputee Essentials Calibrate Distal End Pad is a gel solution intended to be placed along the bottom of your prosthetic socket to provide shock absorption and friction relief. The Amputee Essentials Distal End Pad is made with medical grade mineral oil providing pressure and abrasion relief, while moisturizing your skin. Any limb loss level can use these gel end pads. Above and below knee amputees can place a gel distal end pad along the bottom of socket. Some above-knee users will add a distal end pad along the tail bone area.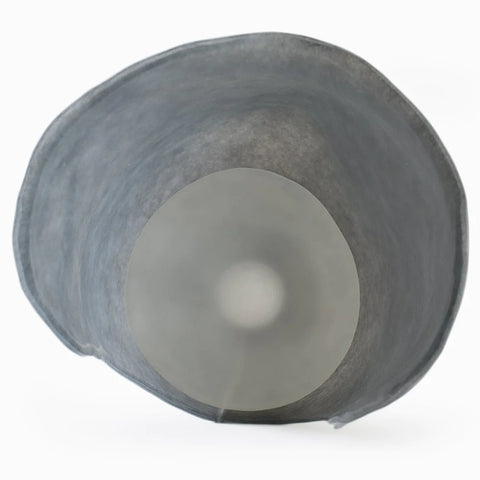 Benefits
Calibrate Distal End Pad provides ultra cushioning for the bottom of your limb against shock from stepping off a curb
Cost effective and light weight gel solution that can be combined with other prosthetic products such as socks, leather, foam, gel liners and sheaths
Distal End Pad reduces abrasion while moisturizing and conditioning your limb
Great for new amputees who loose volume and length from shrinkage and limb maturation
Grab a scissors and customize to shape your end pad
Approximately 1/8in (3-4mm) thick and 4in (10cm) in diameter
Edge is beveled for exceptional prosthetic user comfort and skin protection
Dermatologist tested, hypoallergenic, washable and reusable
Sold individually in a sealed polybag
Suggested Use
Prosthetic users can add a pad to their morning sock or liner regimen. Prior to adding your prosthetic socks or liner you can first place a Calibrate Distal End Pad onto the bottom of your limb and then pull up your amputee socks or roll on your prosthetic liner. If you are using a foam liner you can test adding a gel pad to the bottom for extra cushion and help prevent socket pistoning.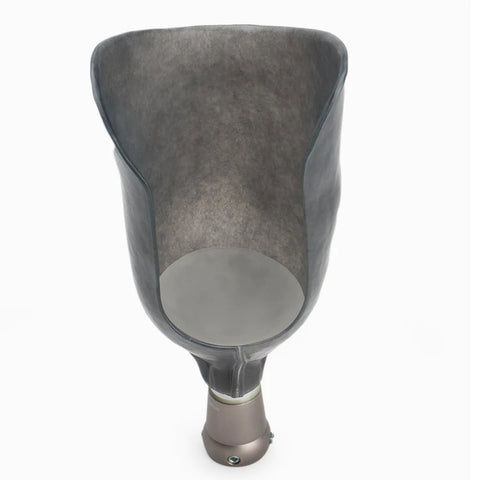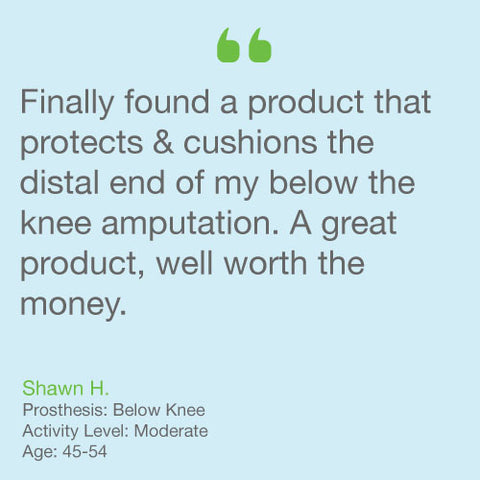 How-to Use
The Calibrate Distal End Pad can work for all prosthetic users. If you wear a locking prosthetic liner position a Distal End Pad inside your liner and if necessary trim to shape. And for those experiencing a lack of contact along the bottom of their limb resulting in verrucous hyperplasia, this pad can solve this issue within weeks by creating soft bottom contact.
Have product questions? We're here to help!
Chat
Customer Reviews & Questions